Home Page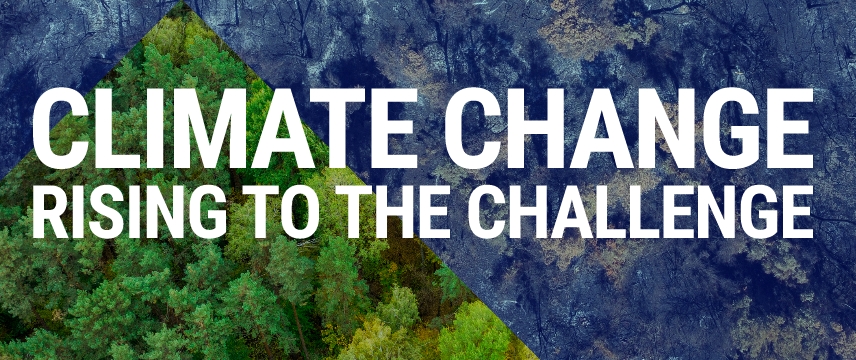 Latest News
Caltrans welcomes you to our online resources to help you stay informed regarding our planning and project efforts in District 1. You can find information regarding our efforts along the Highway 101 Corridor and in each of the 4 counties covered by District 1.
Map of Counties
There are 23 state highways located within District 1. In many of these areas, the State Highway System (SHS) serves as the "main street." The SHS also provides outlying communities access to emergency services.
To view the locations along the SHS that are the most at-risk due to climate change, click the link below.